Welcome to
Tax Preparation
Melita Love, CPA
I'm here to take the stress out of accounting, leaving you to focus on you.
Grow your business. Live your life.
I'll take care of the numbers.
When you're the one running your business, you need a trusted professional to guide you through compliance and cash flow. My years of experience with established practices and startups will be a helpful tool for you to grow and save tax dollars.
As freelancing becomes more mainstream, we help independent contractors navigate their tax and accounting journeys.
Tax Prep
Keep more of your earnings with sound tax planning and support. Avoid surprises at tax time with quarterly planning.
Bookkeeping
You run your business while I keep your books in order. You'll have current numbers available
throughout the year providing you with the pieces necessary to make proactive business
decisions.
VIRTUAL
The ease of online accounting with access to a CPA. We use technology to keep accounting systems and tax preparation simple and effective.
Profitability
We explain and guide you through the numbers and methods that can increase the profitability of your business.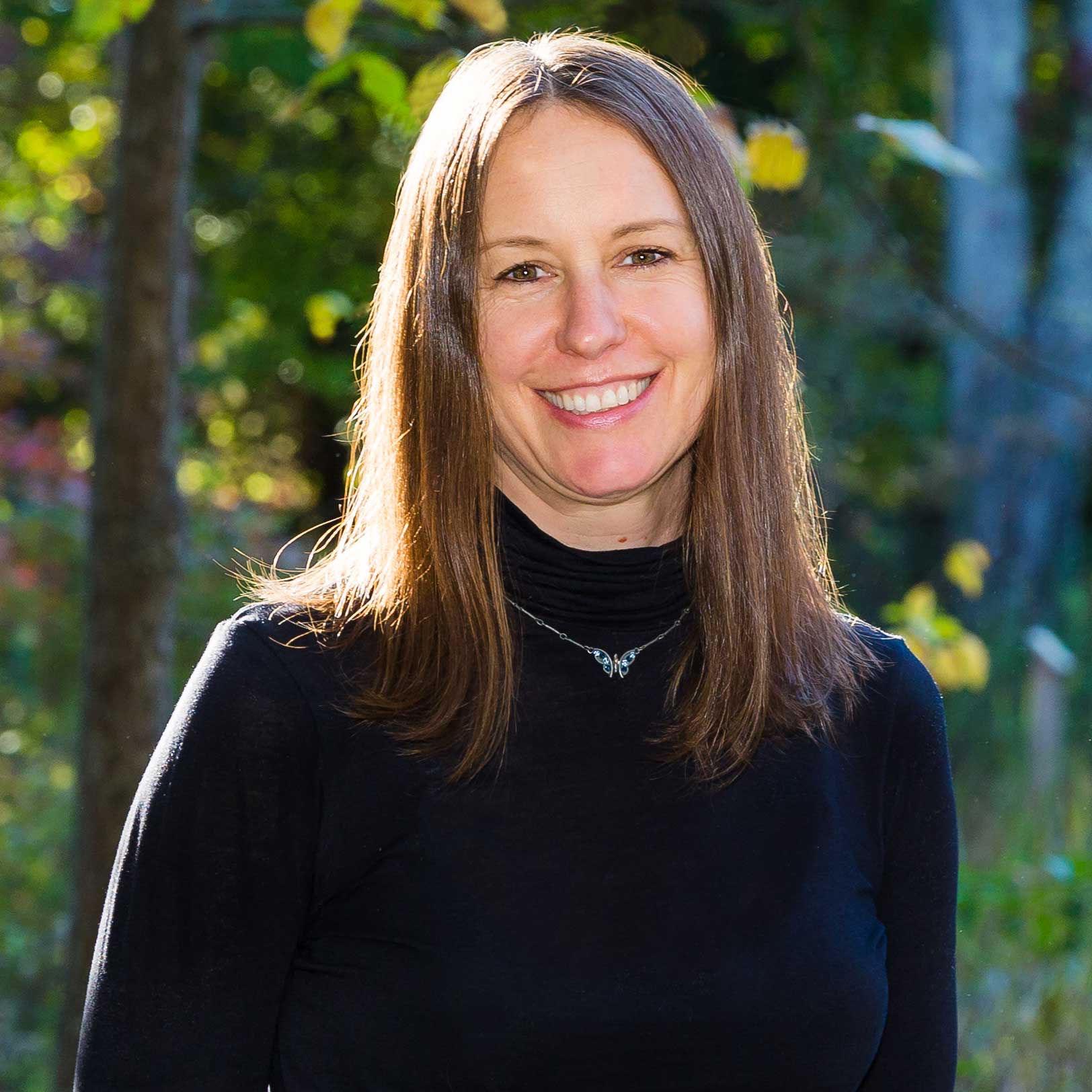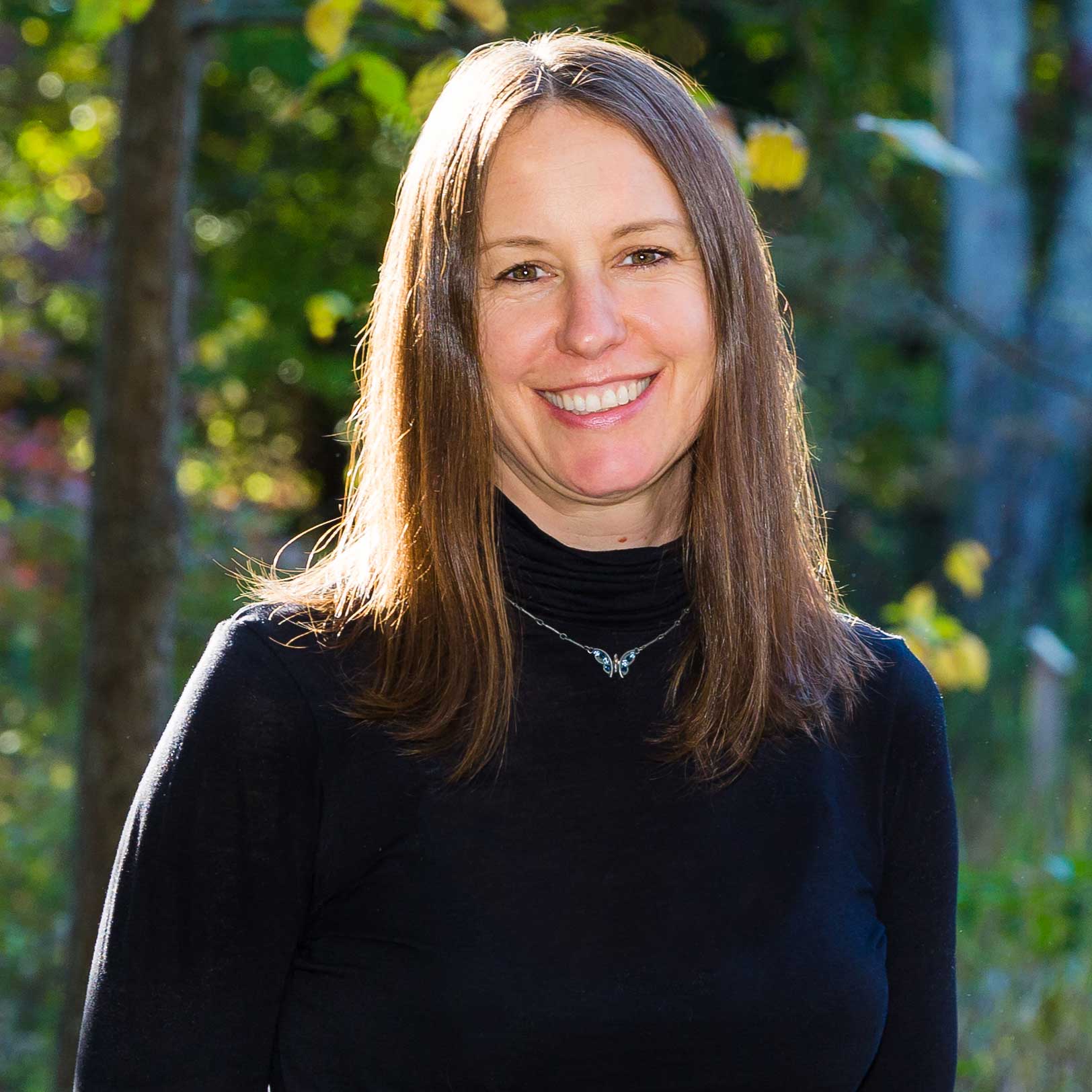 I'm a CPA with 20 years of experience in public accounting. I offer tax preparation, small to mid sized business accounting, tax planning and tax advisory services.
Let my knowledge take the stress out of the numbers and leave you with more energy to devote towards your daily life.
Whether you are an individual or business, you can save your valuable time by allowing me to take care of the tax compliance and preparation, while making sure you are optimizing your tax situation.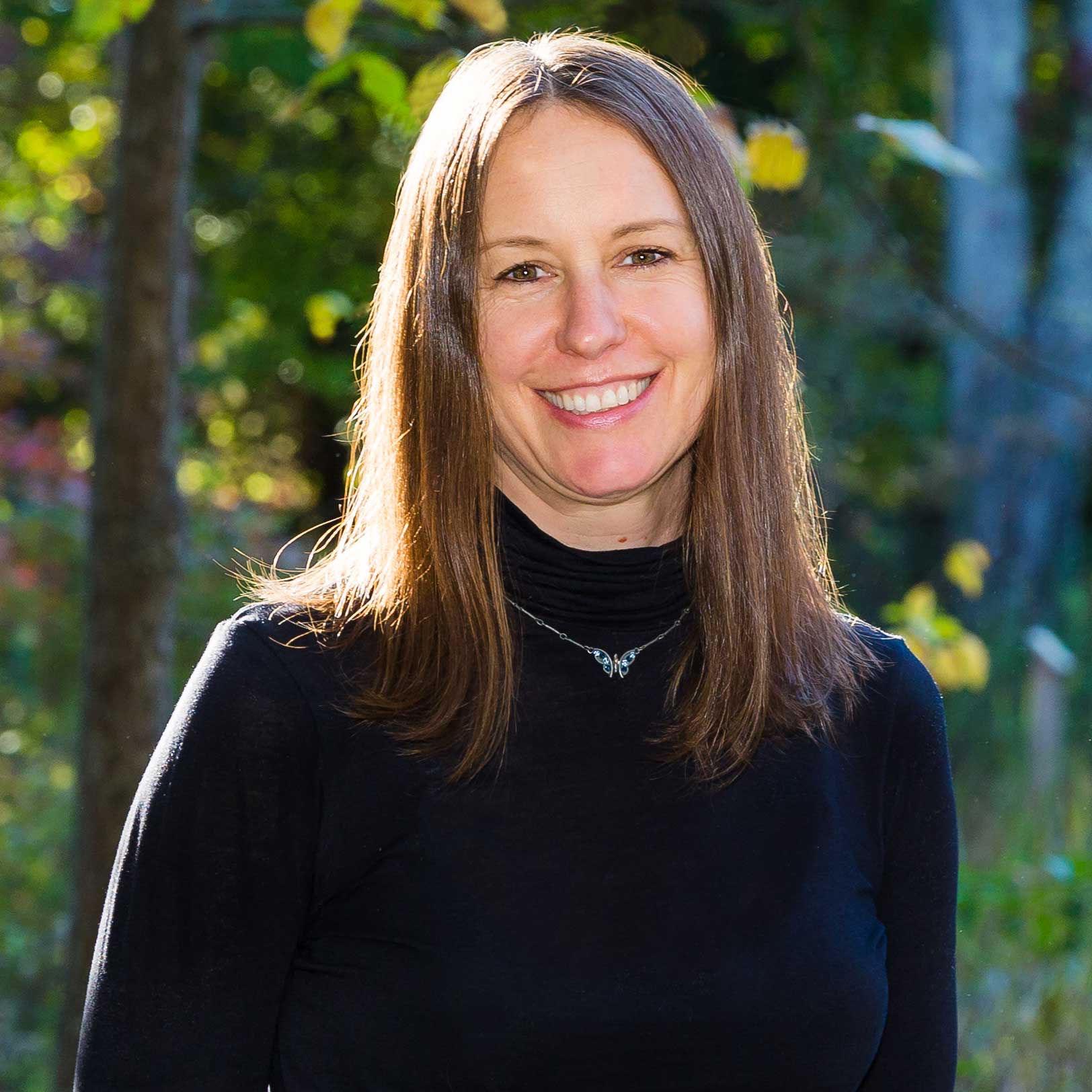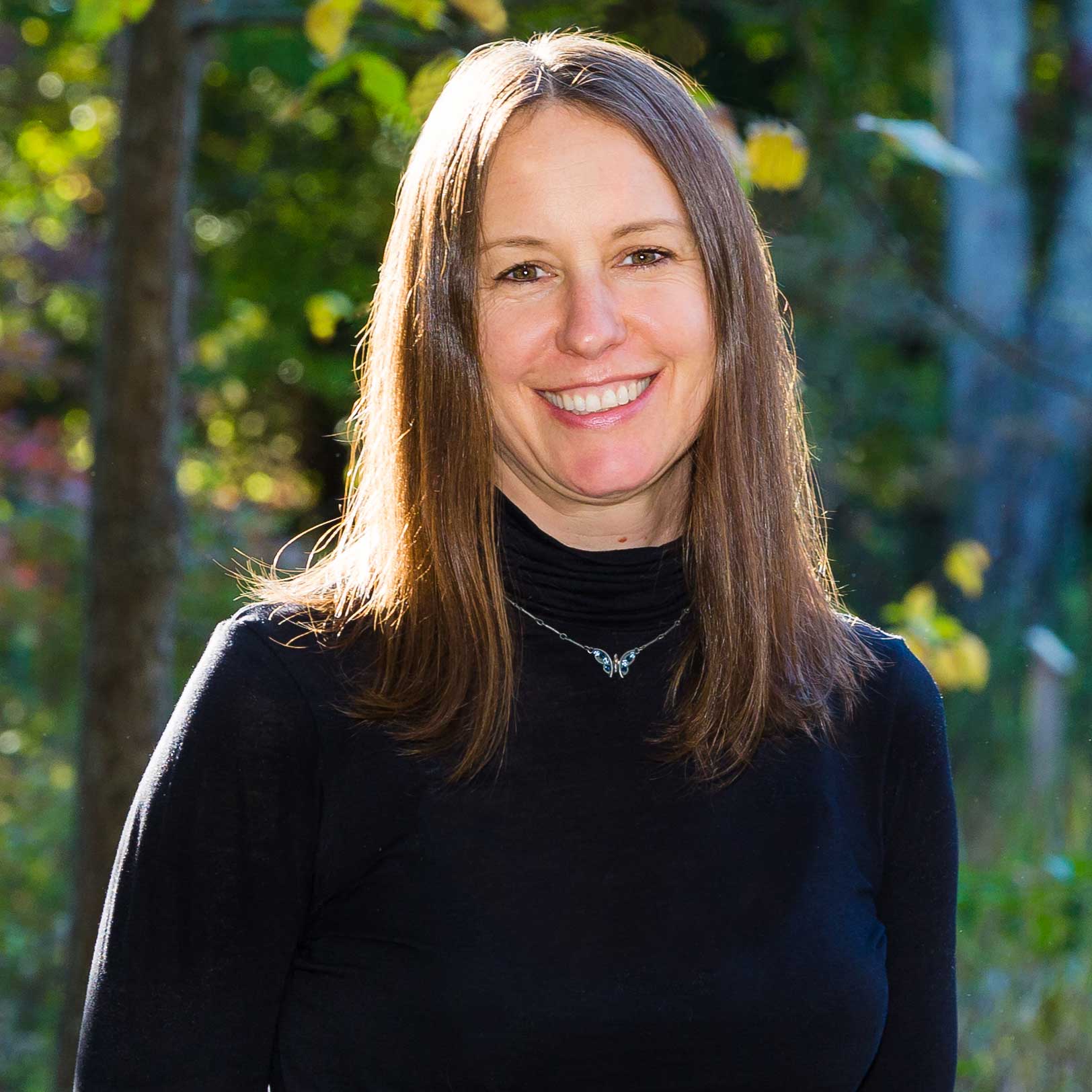 Limited Liability Companies
Real Estate Professionals
Home Improvement / Construction
Take Back your Quality Time
Contact us today to see how we can help you focus on what matters the most